En las cercanías del Faro de Moncloa y el Museo de América el cruising de tíos funciona desde hace ya bastante tiempo. Desde hace pocos días se ha reabierto el Faro por lo tanto hay más afluencia de gente por la zona. Hay andadas en busca de buena carne durante todo el día y hasta las tantas de la madrugada. Muchas veces acuden tíos (que ya se han ligado previamente en los servicios del intercambiador de Moncloa, que está enfrente, y prefieren hacerlo con más tranquilidad por entre los matorrales, arbustos, etc. en vez de en los mismos servicios del intercambiador). Como la zona conecta facultades de la Complutense mediante el bosque que hay detrás del Museo de América, hay bastantes kugares muy cómodos y muy tranquilos donde poder pasarlo muy bien, incluso en grupo (que a menudo se forman). Los fines de semana es posible pasarlo bien con algún que otro chaval que acude a la zona con sus colegas para el encuentro en plan del así llamado botellón. Andan por allí también muchos estudiantes que viven en residencias cercanas para estudiantes de la Universidad. Los que frecuentan el lugar (es muy extenso, más allá de la Ermita de la Virgen Blanca y Escuela Técnica Superior de Ingenieros Navales... por lo tanto hay bastante espacio por ver y merece la pena...) a diario o casi a diario afirman que muy a menudo hay carne de muy alta calidad. Tanto entre semana como los fines de semana. El mejor horario, muy probablemente, es por las tardes-noches. Gente de prácticamente todas las edades aunque predominan tíos jóvenes y los que prefieren venir aquí a El Faro en vez de ir a la Casa de Campo. A menudo aparecen tíos paseando sus perros y no todos lo están pero en la mayoría de los casos hay muchos que sí que están muy interesados en pasarlo bien con quién se tercie mientras el perrito hace sus cosas.
Si desea añadir algún dato, alguna información tuya y más completa acerca de ese lugar no lo dudes exponiéndolo abajo de este mismo post en "comentarios" y... ¡no te cortes! ¡Qué cuánto más sepamos, mejor nos funciona!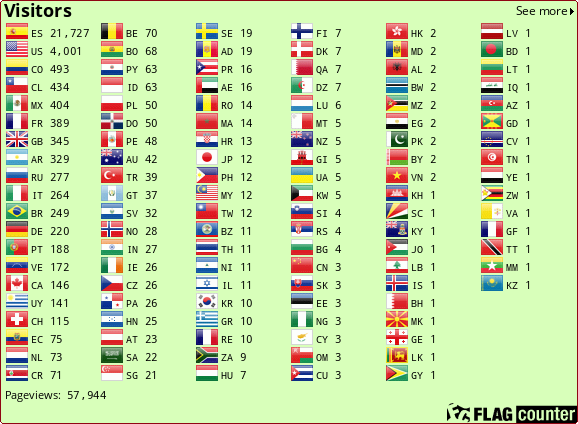 Si deseas añadir alguna información adicional,
puedes hacerlo en comentarios en las casillas de abajo...

If you want to add some additional information,
you can do it in comments in the boxes below ...
Más entradas podrás ver clickeando abajo en "ENTRADAS ANTIGUAS" o Archivos del Blog - POSTS More posts you can to see click below in "ENTRADAS ANTIGUAS - OLD POSTS" or Archivos del Blog - POSTS