Randalstown Forrest go from main car parking and go to thru gate called in2, forrest turn right and follow path, there are many guys, very handsome guys, in this place a lot of guys makes sexual action several times at day. It is not difficult to find the place.

Randalstown Forest is a mixed conifer forest that contains an owl conservation centre, Deer Park, and several walking routes, with two small adjacent Nature Reserves at the forest edge on the shores of Lough Neagh.




Randalstown Forrest ir desde el aparcamiento principal de coches e ir hacia la puerta a través de una puerta llamada in2, ir bosque a la derecha y seguir el camino, hay muchos chicos, chicos muy guapos, en este lugar un montón de chicos que hacen acciones sexuales varias veces al día. No es difícil de encontrar el lugar.

Randalstown bosque es un bosque mixto de coníferas que contiene un centro de conservación de la lechuza, Deer Park, y varias rutas de senderismo, con dos pequeñas adyacentes Reservas Naturales en el borde del bosque, a orillas del Lough Neagh.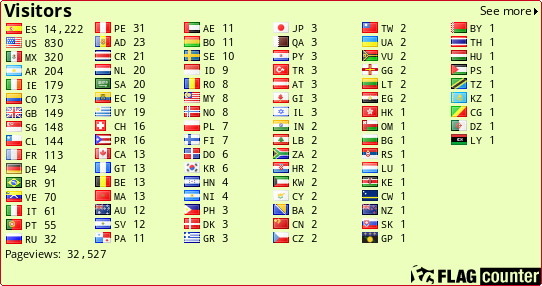 Más entradas podrás ver clickeando abajo en "ENTRADAS ANTIGUAS" o Archivos del Blog - POSTS More posts you can to see click below in "ENTRADAS ANTIGUAS - OLD POSTS" or Archivos del Blog - POSTS